A little different from digital art, but I create templates for websites hosted on Carrd!

These were built with simplicity in mind, perfect for anyone just starting out or those that are more experienced and want a certain look to their corner of the internet. Just click on the names to view the purchase page and a live demo!

Are you in need of a cost-effective, easy-to-use site builder for your small business, art portfolio, or anything in between? Give Carrd a try with my referral link!



This template is built to fit most if not all themes and niches that want a modern look to work with. I've set up this demo to appear magical yet soft, all while maintaining a clean appearance to try and show the flexibility!

This template requires the Pro Standard plan or greater.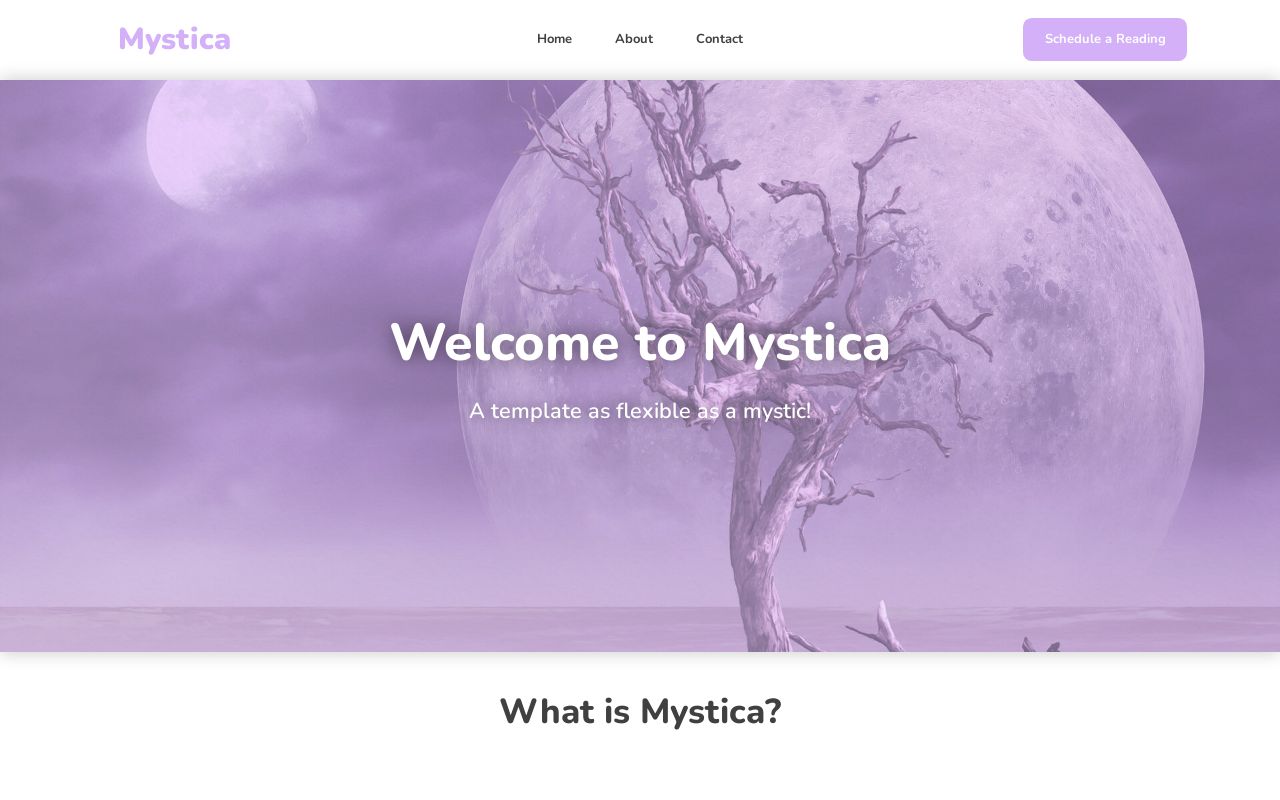 Shadow is the first template I've ever created, built to complement darker themes! This one isn't as modern as Mystica, however, it has something whimsical about it. This theme has a very simple layout that can easily be expanded upon to create something very exciting, all while keeping a generally dark look! Check it out for yourself~

This template has no plan restrictions.